Visit our in house sign shop at http://www.handgsigns.com/
Things we do and ways we can help!!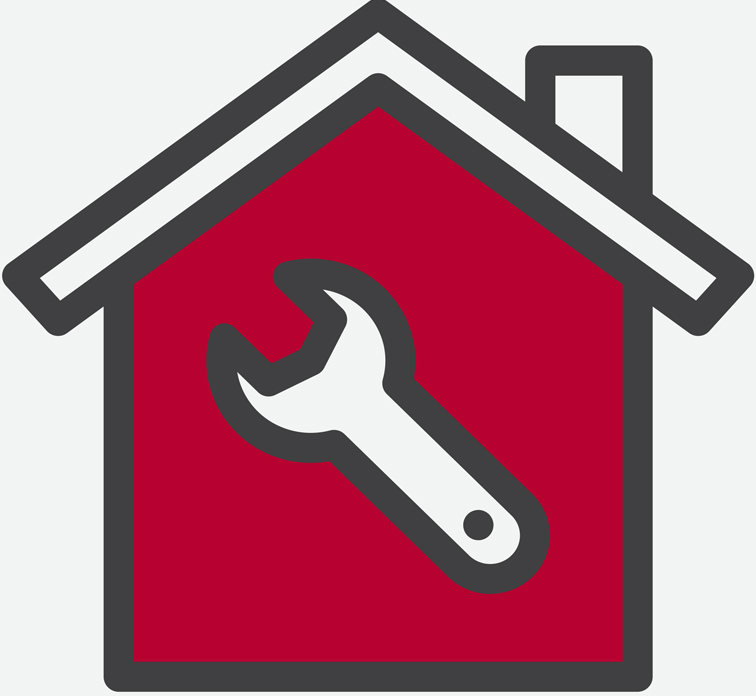 Experience Repairs and Maintenance
Tout experience here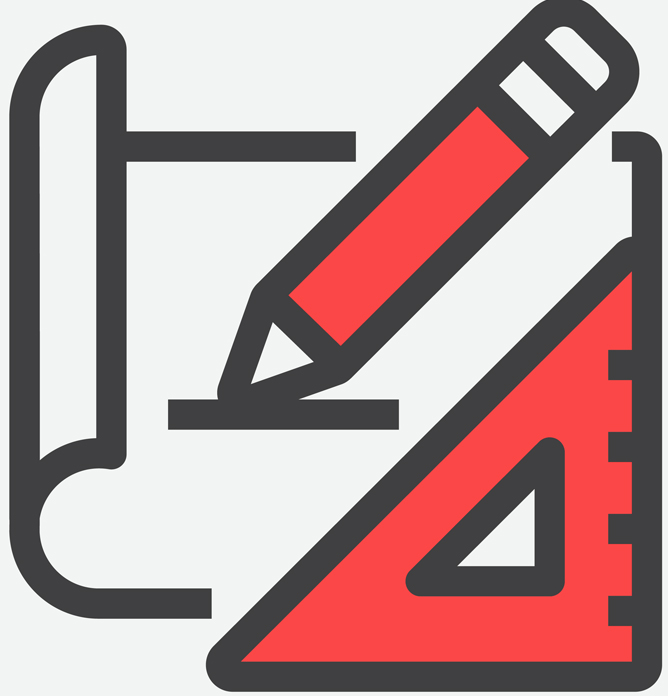 Property Management
Talk about established connections with property management companies and working through them.
More stuff to talk about
sd dgijsfdho asdksdajs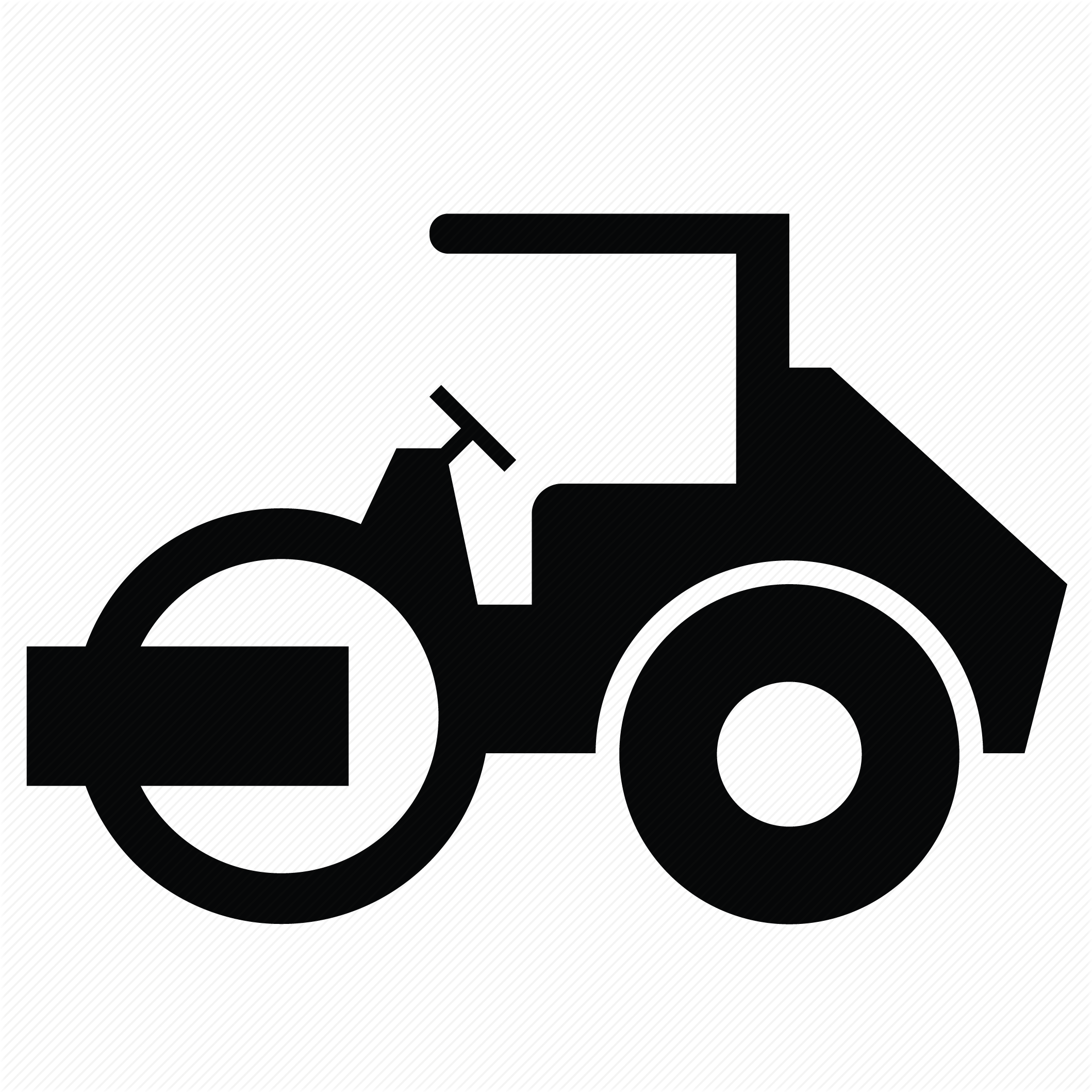 Ashpalt and Paving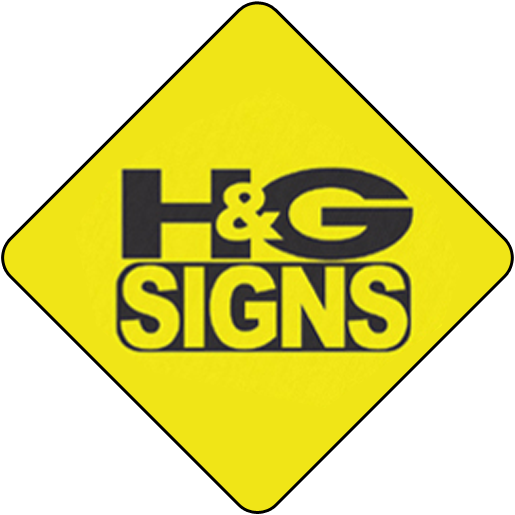 Fair Prices and Friendly Service
Promote your business with signs and printed banners created at our store in Buford, Georgia. H&G Signs is your 1-stop source for most types of signage and traffic control items. Contact us at (770) 945-6229 and know that your satisfaction is our primary goal.
Items We Sell Include...
Signs & Banners
Truck, Car & Boat Graphics
Custom Decals/Stickers
Vehicle Magnets
Flags (US, GA State)

Folding Tri-Pod Sign Stands
Handicap Signage
Interior Signage
Parking Signage
Property Signage

Orange Traffic Cones
U Channel Sign Posts
Roll up Mesh Signs
Traffic Control Signage
Utility line Location Marker Decals
Trent Gober and Eric Hall founded H&G SIGNS in 2009. In 2023 H&G Signs merged with Source One Maintenance to offer a wider variety of service for both companies. Both companies don't pretend to be anything other than a small businesses that realizes that the customers' satisfaction is the only thing that matters and our growth through referral business is a testament to this belief. We take great pride in selling and creating the highest quality signs and products in the business, and we would greatly appreciate the opportunity to serve you.