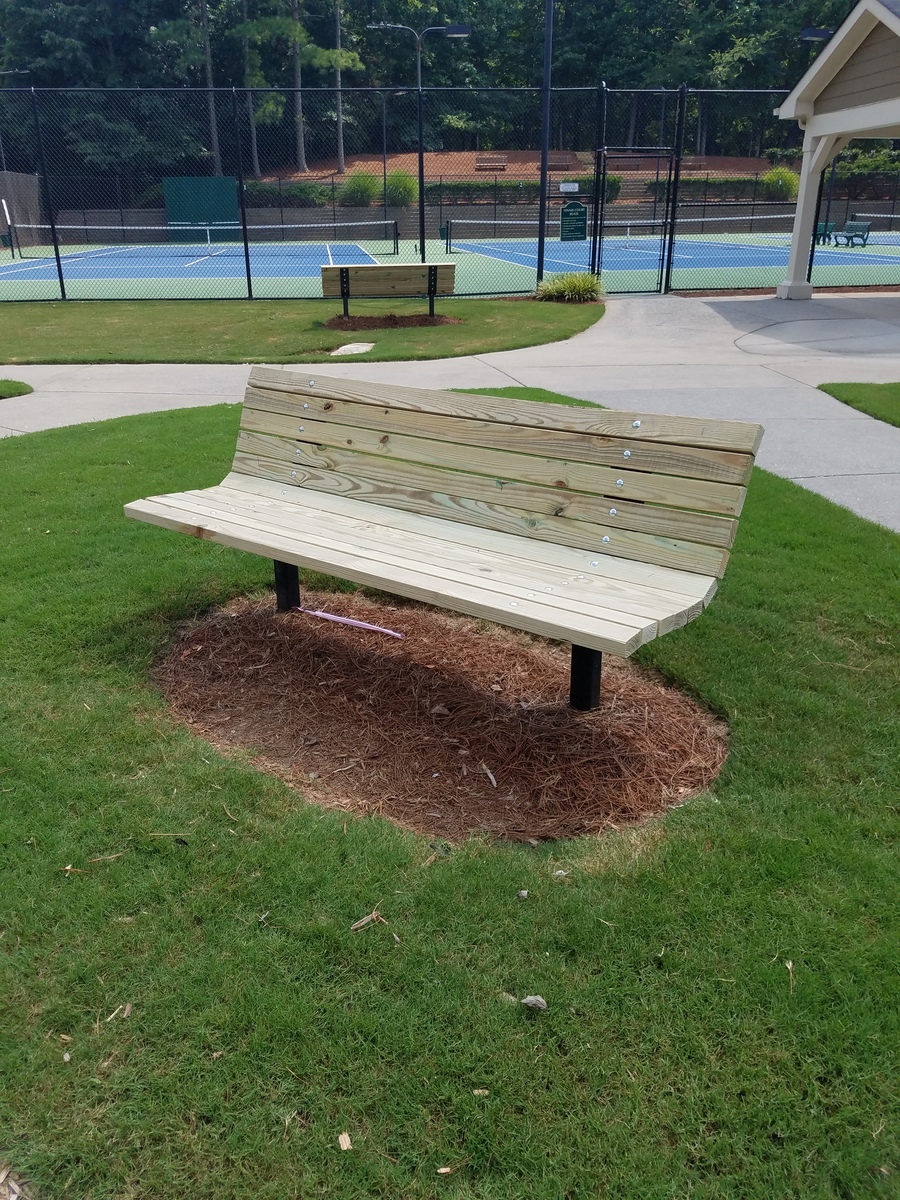 Source One has partnered with Management Companies all over the north side of Atlanta area to provide maintenance to all the common areas and facilities associated with a Homeowners Association. Specializing in this niche market gives an upper hand when it comes to just about any work order that comes in. We have seen just about everything and have worked on everything from lighting to fences, Gates to plumbing leaks, sidewalks to trim and so much more.
No matter how small the job we approach it in the same manner – do it right the first time and stand behind it if there is a problem. We take the time while on site to identify other issues that may be a problem and report them back. We will also reach out to the property manager if we find critical items that we can address while on site. Saving time and money from return trips.
Having earned the trust of property managers and board members in most of our communities because we treat them like our own. It's never about one work order or invoice, but rather building a relationship for the long term. We have properties that we have been servicing for over 15 years and will continue to do so for the foreseeable future. We try to be fair and honest, if we can offer a solution that will save the community money then we will. We have grown based mainly on word of mouth, because we strive to make everyone's lives easier.
Every property is unique and so are their needs. We offer solutions for any form of maintenance that is required. Whether your community is on a maintenance contract, or you prefer to do things on an as needed basis, you will be treated with the same professional level. We are happy to meet with property managers or board members on site to discuss projects or ideas they have for their communities.
Some of the service we offer are listed below.
Fence Repair and installation
Plumbing repairs (broken pipes, new faucets, water fountains, toilet repairs and more)
Winterization
New construction or remodels
Electrical modifications and repairs
Lighting repairs, installation, and LED conversions, Tennis light repair or replacement
Timers and photocell repairs and replacements
Siding repairs (stone, hardi board, or brick)
Painting – Interior and exterior
Trim and door repair and replacement
Shutters and gutter repairs
Celling fans repair or replacement
Removal and disposal (old pool furniture, broken tables, other misc.)
Delivery and setup of new pool furniture
Pressure washing – pool decks, fences, buildings, furniture, playgrounds)
Tennis court windscreens re-hanging
Tennis Court maintenance – Replace equipment and light bulbs
Bathroom partition repair or replacement
Common Property Inspections
Basically anything that does not involve landscaping or roofs.